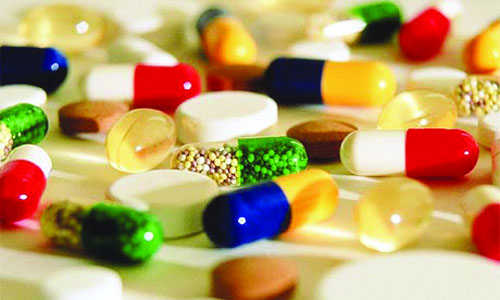 Vijay C Roy
Tribune News Service
Chandigarh, February 12
The next time you visit a nearby chemist and ask him to dispense medicine by cutting a strip, he may be reluctant, citing difficulty in GST invoice and instead force you to buy the whole strip. However, on the contrary, there are chemists who informed that the retailers have to programme their software so that even the cut strip can be entered into the system.
Talking to The Tribune, many chemists in Punjab and Chandigarh said there are two reasons why the chemists refuse to dispense the medicine by cutting the strip. Firstly, if a medicine in particular is not in much demand they refuse to cut the strip. Secondly, since the batch number and expiry date is printed on a strip, it becomes difficult to track it. Even the wholesalers don't accept the medicines in cut strips if the retailer wants to liquidate old stock.
Vinay Jain, general secretary, Chandigarh Chemist Association, said, "It is possible to enter the cut strip in GST invoice if the software is programmed accordingly."
He said the chemists have made a submission to pharmaceutical companies to introduce pack of four or six tablets instead of 10.
However, there are negative aspects of getting medicine in cut strip as well. The chemists may push some expired tablets or physician samples along with genuine tablets. 
Source:- http://www.tribuneindia.com (Feb 13, 2018, 12:41 AM (IST))
Please follow and like us: